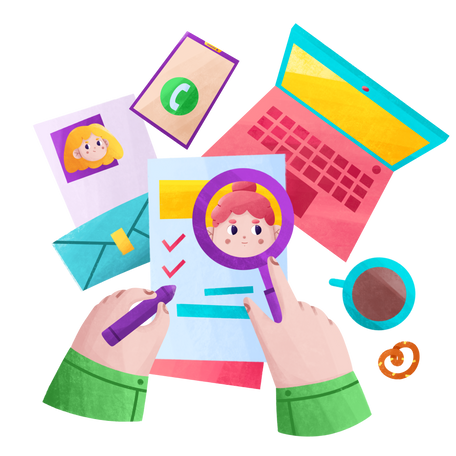 Enhance Productivity, Reduce Costs and Accelerate ROI with the HR service by iconsult
ics takes data privacy very seriously and works hard to meet security requirements on every solution we offer. When it comes to safeguarding employee data, offering the latest tools and protection, and helping you comply with the strictest regulations, your security is our top concern.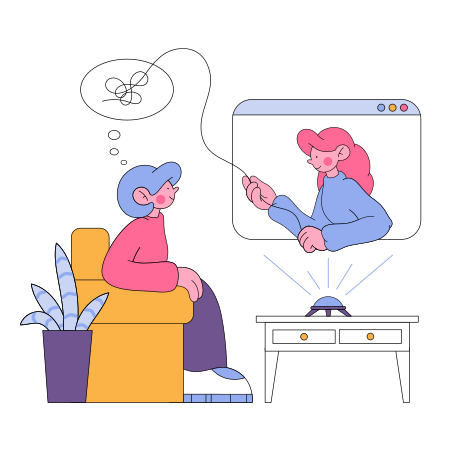 Manage People, Build a Culture
Are your employees effective but dissatisfied? Or do you manage to provide a pleasurable work experience but still fall short on productivity? Whether you need to engage, measure, or reward, ics makes the HR process simple and transparent. It is the only tool you need for increasing productivity, nurturing leaders, and building a healthy, value-driven company culture.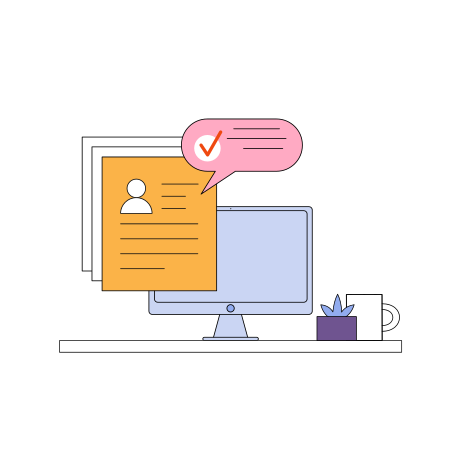 iconsult HR Features
HR teams love ics because it makes their jobs easier. If you are looking for some office management software to help your company, try the our HR solution system. Not only is this software free, but it comes with valuable tools, including these popular features.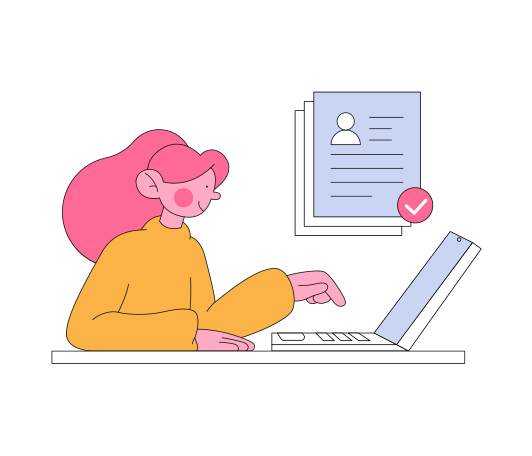 Why you have to choose ics HR
Employee Directory & Management
Creating and managing an employee directory is a great way for HR teams to stay connected to all employees.They can know their names, faces, and include other basic information.
Time Management
HR teams can easily track timecards and store them in the ics office management software. They can also compile data on how long tasks take so companies can charge appropriate prices.
eLearning
With free cloud storage, HR teams can post educational materials and resources to the software where all employees can easily access them. Using access permissions, they can provide different eLearning opportunities for specific employees or keep them open to everyone in the company.
Real Time Communication
Teams can communicate in real time and store all conversations within the office management software. Send announcements, create company chats, and help coworkers stay connected.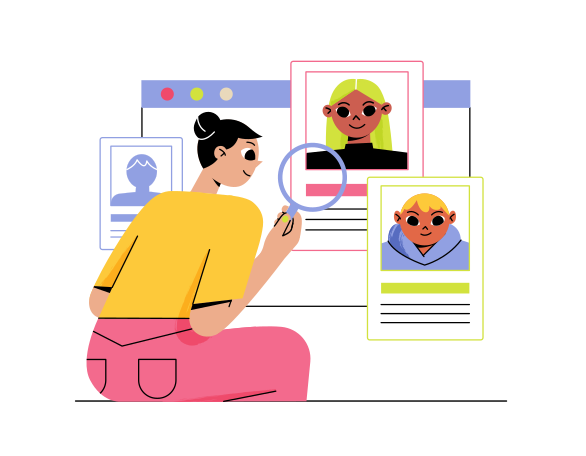 Report Builder
Compiling reports is a time-consuming task. When all information is stored in one central location, like the ics office management software, the report builder tool can easily create reports for you.
A tricky task for HR departments
is to build and encourage company culture.
ics solution management software provides tools
for company social networking and engagement.