Your search for the best staff training software ends here
Stop worrying about costs, IT skills, and missing features. Unlock your team's potential with the best online training software tool.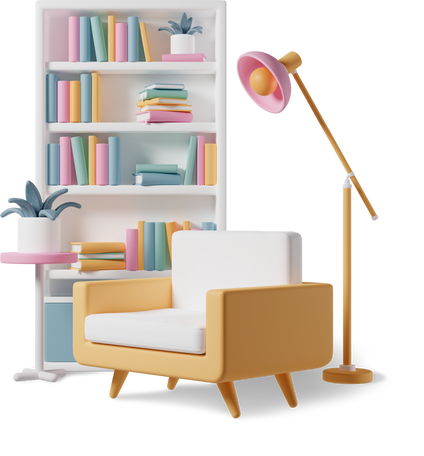 TIME TO GO LIVE
Go live in half the time
Have your training up and running faster. When other iocs vendors demand your full attention for 2.4 months on average, Talent ics makes sure you hit your goals sooner, and go live in just 1.4 months. Get ahead of the competition and launch your training program faster with an easy-to-use, ics have a team of experts, always happy to help every step of the way.
RETURN ON INVESTMENT
Get your money back faster
Get your money back faster Both your time and your money matter. Achieve a shorter payback period by taking your training live faster and creating a training program that your learners will instantly engage in. Maximize user adoption by providing a two-way learning experience that feels anything but static. Go with the best staff training software and welcome a positive ROI in just 10 months.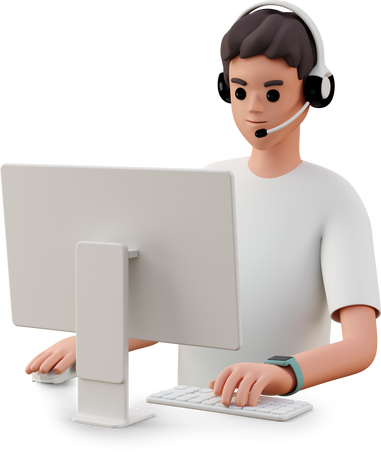 EASE OF SETUP
Set up your training easily
Set up your training easily Building your training shouldn't take months. Talent ics, the best staff training software even for beginners, was built with ease of use in mind. With all the tools you need to upload your existing training content or design it from scratch, you will never spend time figuring out how it works. Focus on generating transcendent training — not on fighting the platform.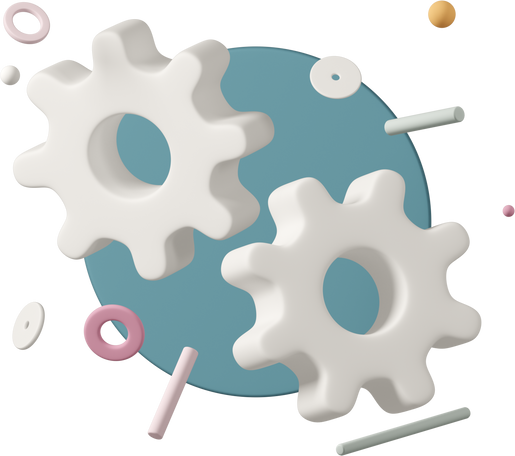 Train your people. Measure results. Drive growth.
iconsult gives you the tools to supercharge every step of your training.

Identify organization's strategic plan.
Conduct training needs assessment.

Select training methods.

Prepare training materials.
---

Prepare training schedules.

Present training programs
Contact with
trainees.

Evaluate training program ROI