About us
Just a few words
Transform your
finance
operations
Ics financial consultants can help you leverage the right
combination of people, process and technology to transform your
finance function and discover new ways of working.
Drive growth through finance transformation
We help transform finance organizations from improving the efficiency of their finance processes to creating smart functions with intelligent workflows — capable of finding, connecting and analyzing data to uncover deep insights that can inform intelligent decisions. Our financial consultants partner with clients to advise and manage end-to-end processes.
Learn about the importance of business process transformation post-COVID from ics.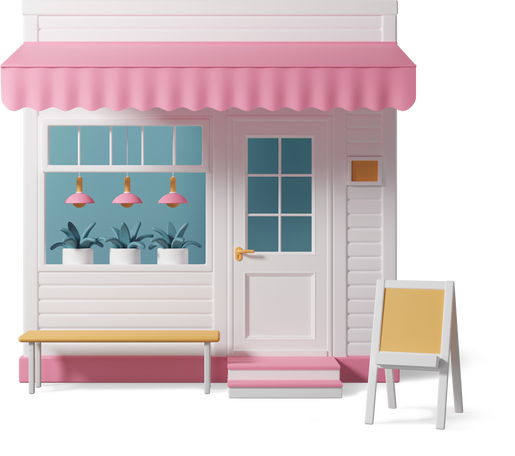 Benefits of our financial services
Search Engine Optimization plays a major role in digital marketing. SEO is basically the process that optimizing your online content for search engines.​
We do everything from Website Development, SEO management, Social Media management to content creation and building brands. We define your position in the vast digital landscape by constantly keeping our eyes open for what's new out in the world of marketing and technology.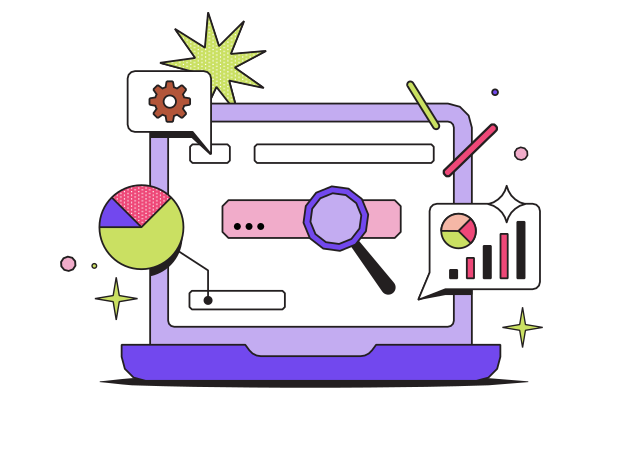 Our team
Meet best people of SEO
Generate leads, drive website traffic, and build brand awareness.
Marketing on ics helps you reach the first page of google and hit the records.
Certified partner from Odoo and Daftra
iconsult is an egyption company providing software solutions & services to help companies driving better corporate decisions.
we are a certified partner from odoo and daftare erp software clouds.
ics providing Data life cycle management from end to end for all industries and business areas, starting from Operational systems such as ERP, CRM, … ie to Decision support systems such as Data Warehouse and Big Data solutions. For more details please visit:services 
Social Media Marketing
Social media marketing is one of the biggest platforms in digital marketing. It often comprises of social media platforms like Facebook, Instagram, LinkedIn and Tik Tok.