The Only Team You'll Ever Need for Bookkeeping Services
Your business is growing. That's why all of our work is tailored to you, and scalable for the future. Never again will you worry about whether or not your accounting team can keep up with your growth. Let Reconciled handle your accounting and Fractional CFO needs.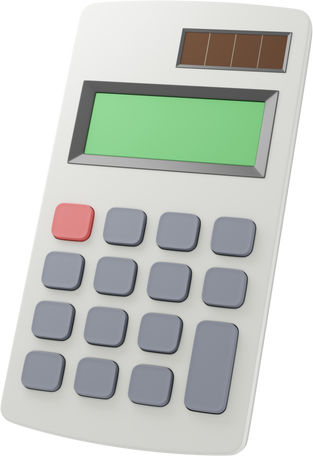 book keeping service
Integrate book keeping with all your operations to avoid double entry
Bookkeeping best practices
Consider a phased approach
Keep your general ledger current
Plan for taxes throughout the year
Keep your personal and business finances separate
Recording financial transactions
---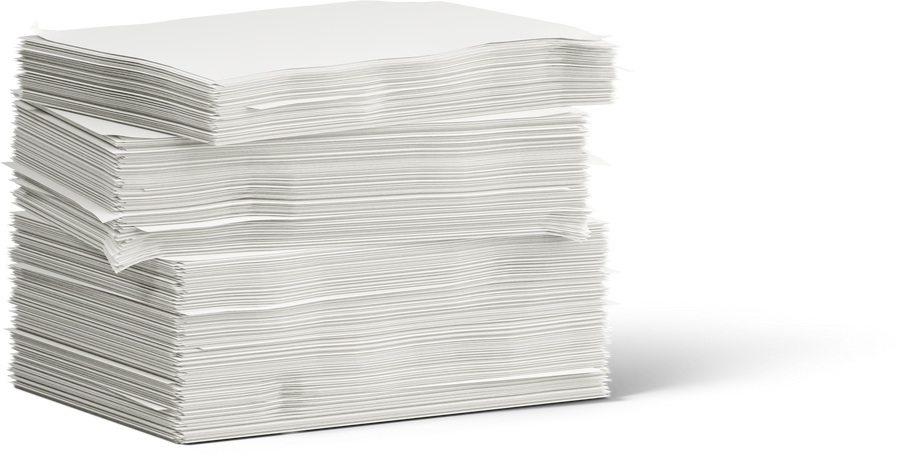 Run your business on Bookkeeping Today
Without bookkeeping, accountants would be unable to successfully provide business owners with the insight they need to make informed financial decisions.

Expenses + Accounting
Track expenses and re-invoice them in batches. Odoo's integrated apps

Inventory + Accounting
Sync all transactions w/ your stock to keep your valuation up to date.

Accounting & Billing
Awesome Accounting software with analytic, budgets & consolidation

Sales + Accounting
Automatically create project tasks from sales orders. Try for Free!
key benefits of bookkeeping we offer
Ability to make informed decisions
Because bookkeeping involves the creation of financial reports, you will have access to information that provides accurate indicators of measurable success. By having access to this data, businesses of all sizes and ages can make strategic plans and develop realistic objectives. Examples of financial statements that can help with decision-making include: Balance sheets Income statements Cash flow statements
Better tax preparation
When it's time to file your taxes, you'll need to comply with the Internal Revenue Service's (IRS) legal regulations and systems that govern their finances. Some of the most common documentation businesses must provide to the federal government include: Financial transactions Financial statements Tax compliance Cash flow reports
Keep your personal and business finances separate
As you dive deeper into the bookkeeping process, it may be tempting to blur the lines between your personal and business finances, but it's not the best idea. By avoiding this, you'll reduce the risk of triggering an IRS audit and will allow an accurate picture of your business finances.
we Keep your general ledger current
Your general ledger should be up to date so that your bookkeeping software is able to provide functionality that you can navigate easily. iconsult is an excellent option for novice and seasoned digital bookkeepers alike.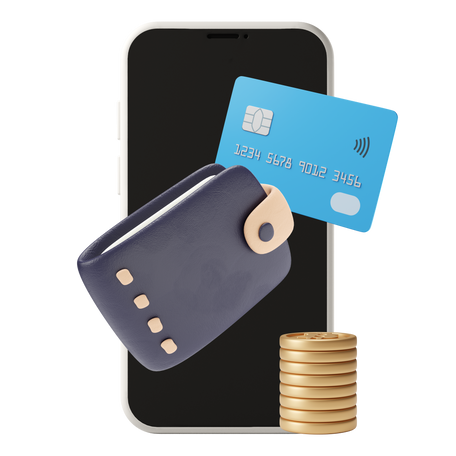 Access to detailed records of all transactions
By logging and keeping track of all financial transactions, you will have easy access to any financial information you might need. To make it even easier, bookkeepers often group transactions into categories.
Common transaction categories include:
We build customized plans to suit your needs. Services can include:
Monthly Reconciliations
All of your accounts, reconciled by your cloud accounting team, every month with accurate financial reports.
Accounts Payable Management
Let us do the AP. We build the queue of outgoing payments and send them to you for approval.
Account Receivable Management
We'll get you paid! We will invoice your clients, and follow up when invoices become past due.